Ninni Laaksonen claimed she was groped while competing for the Miss Universe title (Picture: Rex/Shutterstock)A former Miss Finland has accused Donald Trump of sexually assaulting her, claimi...
ucabal2 | Former Miss Finland becomes 12th woman to accuse Donald Trump of sexual assault
A former Miss Finland has accused Donald Trump of sexually assaulting her, claiming the US presidential candidate 'grabbed her butt'.
Ninni Laaksonen was 20 when she met the Republican before appearing on TV programme the Late Show with David Letterman in New York in 2006.
FBI reopens investigation into Hillary Clinton's private emails
At the time, she had been crowned Miss Finland and was appearing alongside three other women in the running for Miss Universe.
With less than two weeks before America heads to the polls, she is the 12th woman to accuse the Republican of sexual assault.
She told local newspaper Ilta-Sanomat: 'Trump stood right next to me and suddenly he squeezed my butt. He really grabbed my butt.
'I don't think anybody saw it but I flinched and thought 'what is happening?"
Miss Laaksonen, now 30, also said she attended house parties with Melania Trump, who married the billionaire the previous year.
You can rub the ink off the new £5 notes if you try really hard
She said: 'Somebody told me there that Trump liked me because I looked like Melania when she was younger. It left me disgusted.'
Her accusation follows a string of similar comments from women that have rocked the Republican's bid for the White House.
Trump has fiercely denied all the allegations and said he will sue all his accusers.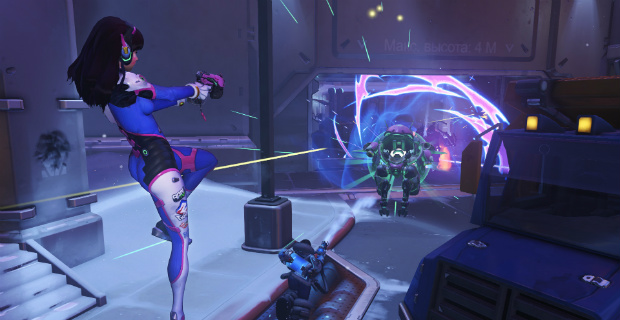 21
May
When Does Overwatch Launch In Your Region? on ucabal2
Overwatch is the first new Blizzard world since StarCraft eighteen years ago. Though in that time I suspect what you think of when you think "Blizzard" has changed around eighteen times....