Ana is here! The long awaited support sniper finally arrived in patch 1.10 today. The patch also brings changes to several heroes and ...
ucabal2 | Patch Notes: Ana arrives today, alongside major balance tweaks!
Ana is here! The long awaited support sniper finally arrived in patch 1.10 today. The patch also brings changes to several heroes and competitive mode. 
Patch 1.10 dropped today and with it came the release of the long awaited support sniper, Ana. Rumors of a support sniper type hero were rampant after release and she was finally revealed on PTR last week, for more information on Ana check out our overview or Blizzard's release below.
Included in this patch are changes to competitive mode, which introduces a 1 hero limit and changes to speed up the pace of gameplay in overtime including a faster "burn down" time for the overtime fuse and longer respawn timers. The patch also brings changes to several heroes including Soldier 76, McCree, D.Va and Zenyatta. 

General
 
Self-healing abilities now charge ultimate abilities. As a result, some heroes' ultimate costs have been adjusted.


D.Va
 
Defense Matrix

Cooldown decreased from 10 seconds to 1 second
A new resource meter has been added. This meter will deplete while Defense Matrix is active and then recharge when it's not in use.

Defense Matrix takes 10 seconds to reach full charge from empty
At a full charge, Defense Matrix will last for 4 seconds
Defense Matrix will now remain active as long as its assigned hotkey is held

Defense Matrix has been reclassified as an alternate fire and is now bound to RMB (by default)

An option to "Toggle Defense Matrix" has been added under Options > Controls > D.Va

Self-Destruct

Ultimate cost decreased by 15%
Explosion delay reduced from 4 seconds to 3 seconds
Explosion no longer damages D.Va (the player who activates it)
Zenyatta
 
Base shields increased by 50 (now 50 Health/150 Shield)
Primary fire weapon damage decreased from 45 to 40
Alternate fire weapon damage increased from 35 to 40
Orb of Discord and Orb of Harmony Projectile speed has been increased from 30 to 120
Transcendence

Movement speed is now doubled upon activation
Healing amount increased from 200 to 300 health per second
 
One important bugfix should also be mentioned, as it will prevent a lot of saltyness from yourself or your friends:
Fixed a bug that sometimes caused players not to be able to rejoin games
Full patch notes can be found here.​
Follow us @GosuOverwatch for all your Overwatch news from around the globe.
QUICKPOLL
Will Ana become a staple hero in Overwatch?
Yes

Thank you for voting!
08
Jun
Origen benches FORG1VEN, xPeke in as ADC - ucabal2.com
Konstantinos "FORG1VEN" Tzortziou is being removed from Origen's starting roster, and Enrique "xPeke" Cedeño will take his place as AD carry, the team announced Tuesday. This is a brief ...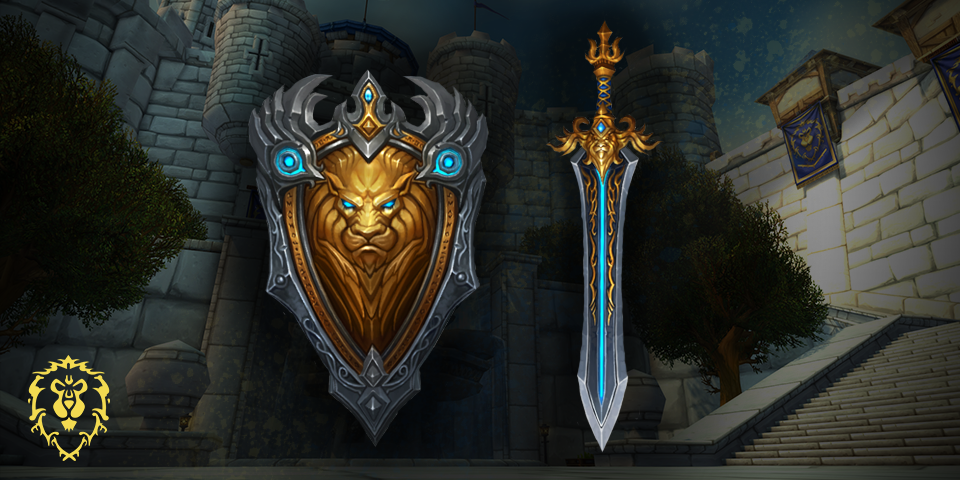 25
Jun
The Warcraft Movie Hits Theaters in North America! on ucabal2
The wait is over—the Warcraft movie hits theaters in North America! If you're planning on taking a journey to see the movie, many theaters around the world are holding some cool promotio...